3 Details on Slim Fit Style Suits and Tuxes to Help You Decide If It's the Style for You – Suit or Tux Rental Wooster, OH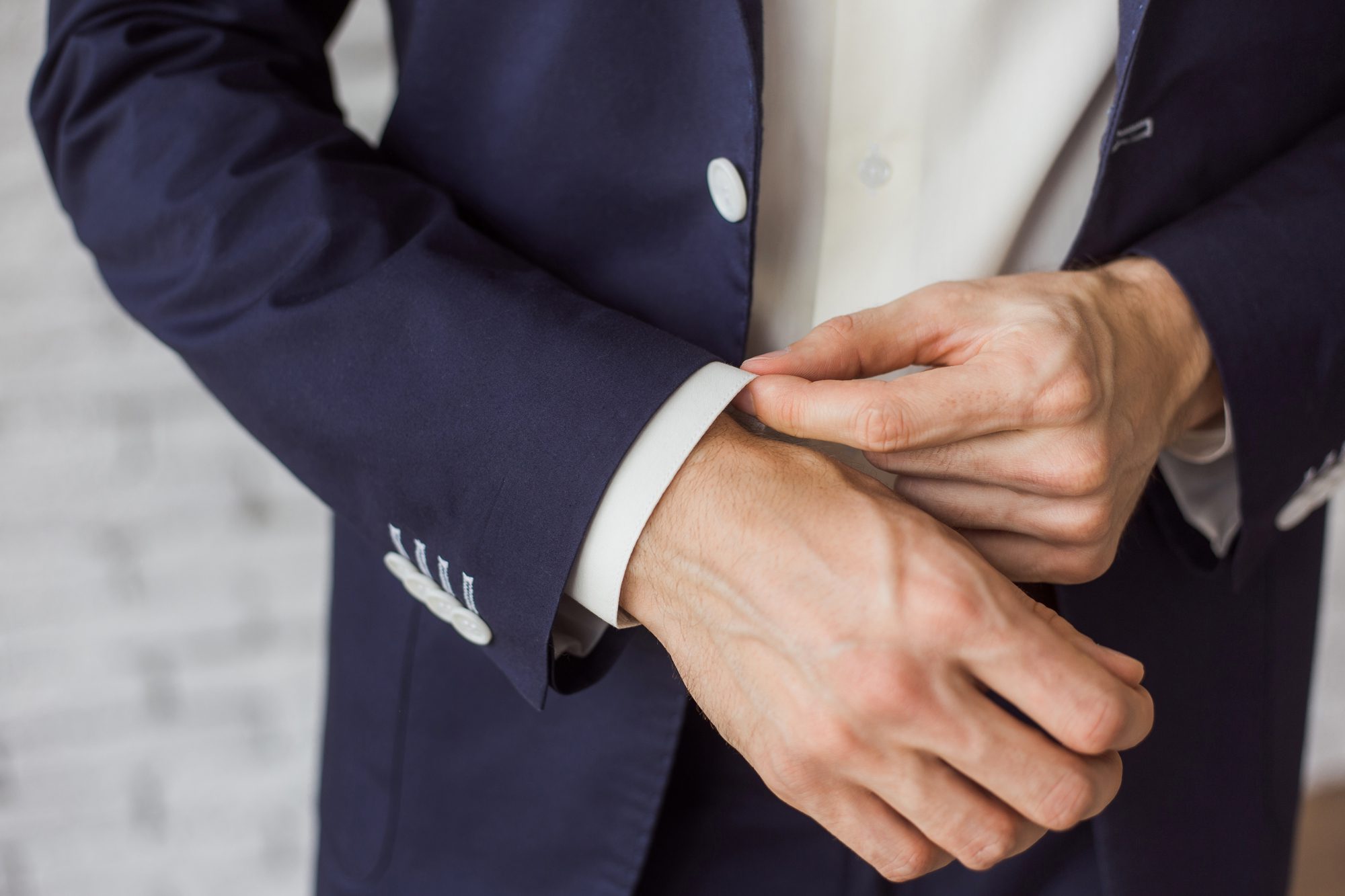 Suit Rental Wooster, OH - Tux Rental Wooster, OH
1) Slim Fit Measurements

A slim fit style suit or tux rental will typically be narrower through the body by about an inch. The length of the coat will be shorter and the lapel will be slimmer as well.

2) The Look and Feel

Slim fit suits are designed to be a more tailored look. The suit or tux will fit snug to your body for a flattering and versatile look.

3) Sizes

The slim fit style isn't limited in its sizing, so it can be an option for everyone in your party. This style is available for big and tall sizes and its really just a matter of the look you're trying to achieve.
We offer a variety of slim fit suit and tux rentals. Talk with a fit professional to learn more.
Learn more about slim fit style suits and tuxes.
"Helpful Guide To Slim Fit Suits". blog.jimsformalwear.com. Nov. 9, 2021. https://blog.jimsformalwear.com/2020/11/helpful-guide-to-slim-fit-suits/