How Far in Advance to Rent Your Tuxedo Before the Wedding – Tux Rental Wooster, OH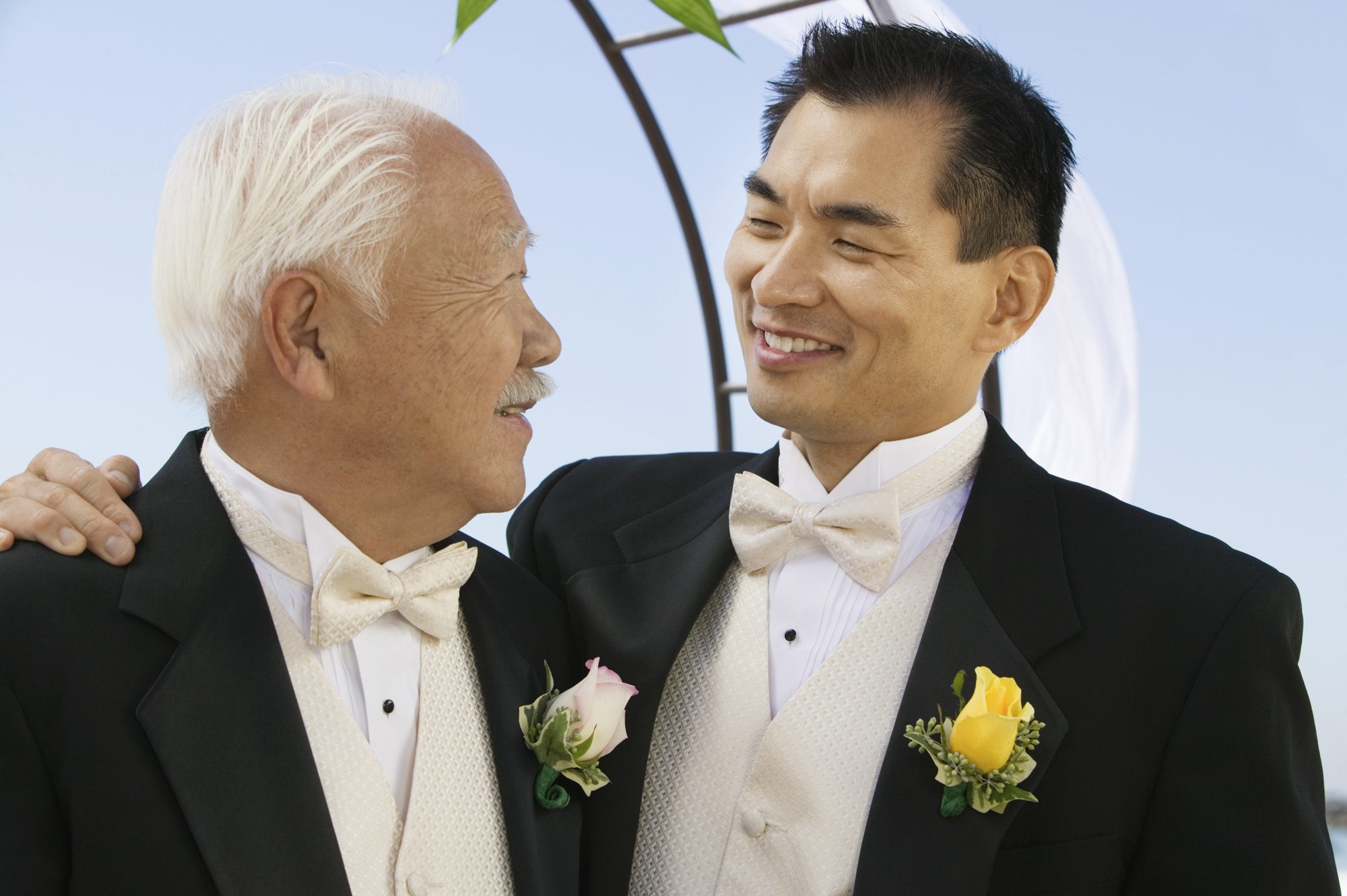 Typically, you want to rent your tuxedo or suit two months prior to the wedding. The pandemic may have shifted your planning, so you'll want to be sure to check with your vendor for accommodations.

Renting your tuxedo or suit two months in advance gives you time to make sure you have the exact look you want for your big day.
Get the perfect tuxedo or suit for your wedding.
Learn more about renting your tuxedo or suit.
"How Far In Advance Should I Rent A Tuxedo?".blog.jimsformalwear.com.
https://blog.jimsformalwear.com/2021/03/when-should-i-rent-a-tuxedo/